Get in contact with us
It is time to start planning your adventure through Machu Picchu the lost city of the Incas, unique and unforgettable experience, fill out the following form. You have different options of Machu Picchu tours. Choose yours and one of our expert travel consultants will get back to you within one business day.
Your personal travel advisor will follow you throughout all stages of your travel planning so you can have an unforgettable experience.
Telephone: + 51 84 403077 + 51 84 207064
Address: Street Recoleta Angosta # 604, Cusco – Peru
Email: info@machupicchuterra.com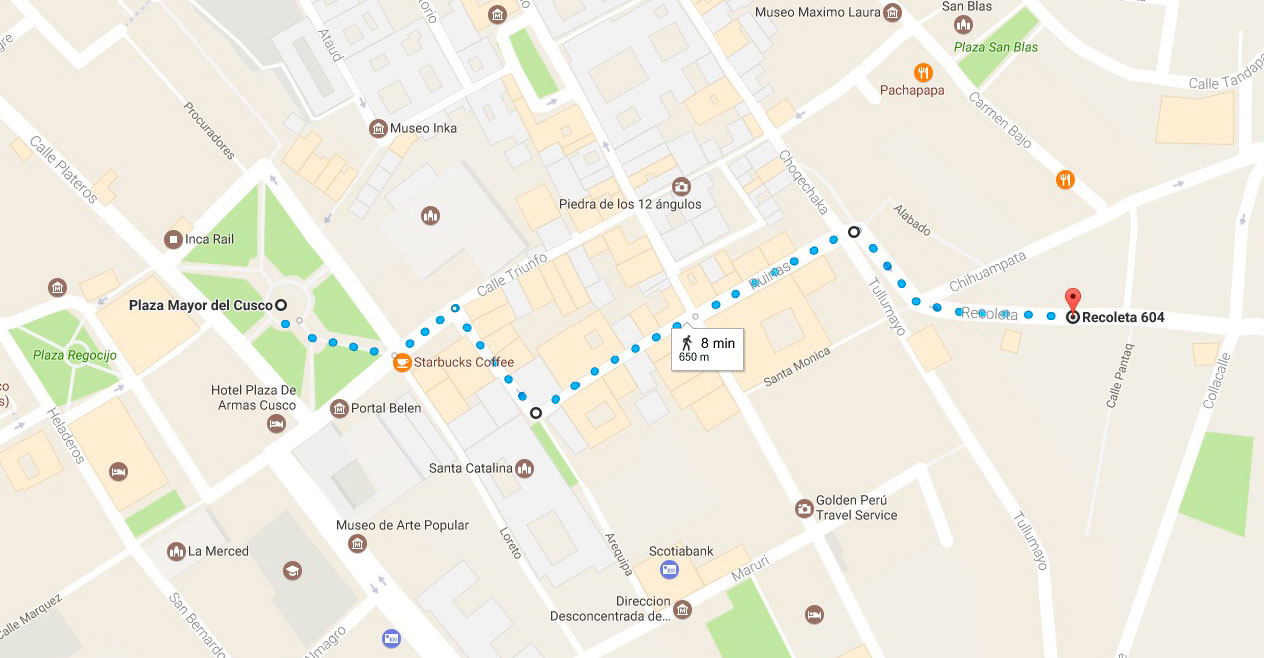 Machupicchu Terra committed to providing a secure service, will make use of the data entered internally, necessary to make your reservation.
---